Chancellor's Research Fellowship
10 years - By the Numbers
Inaugurated in 2012, the UCR Chancellor's Research Fellowship supports undergraduate student engagement in faculty-mentored research and creative projects. The fellowship also provides enhanced learning opportunities for undergraduate researchers, including the opportunity to interact with the UCR Chancellor, other key UCR officials, and distinguished guest speakers. Overseen by the Office of Student Engagement, fellows engage in leadership development through organizing campus-wide events, mentorship workshops, and outreach activities. Here's a look at the fellowship and its recipients thus far:

is the number of years the fellowship has been recognizing exceptional undergraduate students across a range of UCR colleges and departments. This year's cohort includes students majoring in history, biochemistry, neuroscience, physics, biology, Spanish, music composition, and the performing arts, among other disciplines.
---

fellows have been named since 2012, including 66 from the College of Natural and Agricultural Sciences; 50 from the College of Humanities, Arts, and Social Sciences; 22 from the Marlan and Rosemary Bourns College of Engineering; and one from the School of Public Policy.
---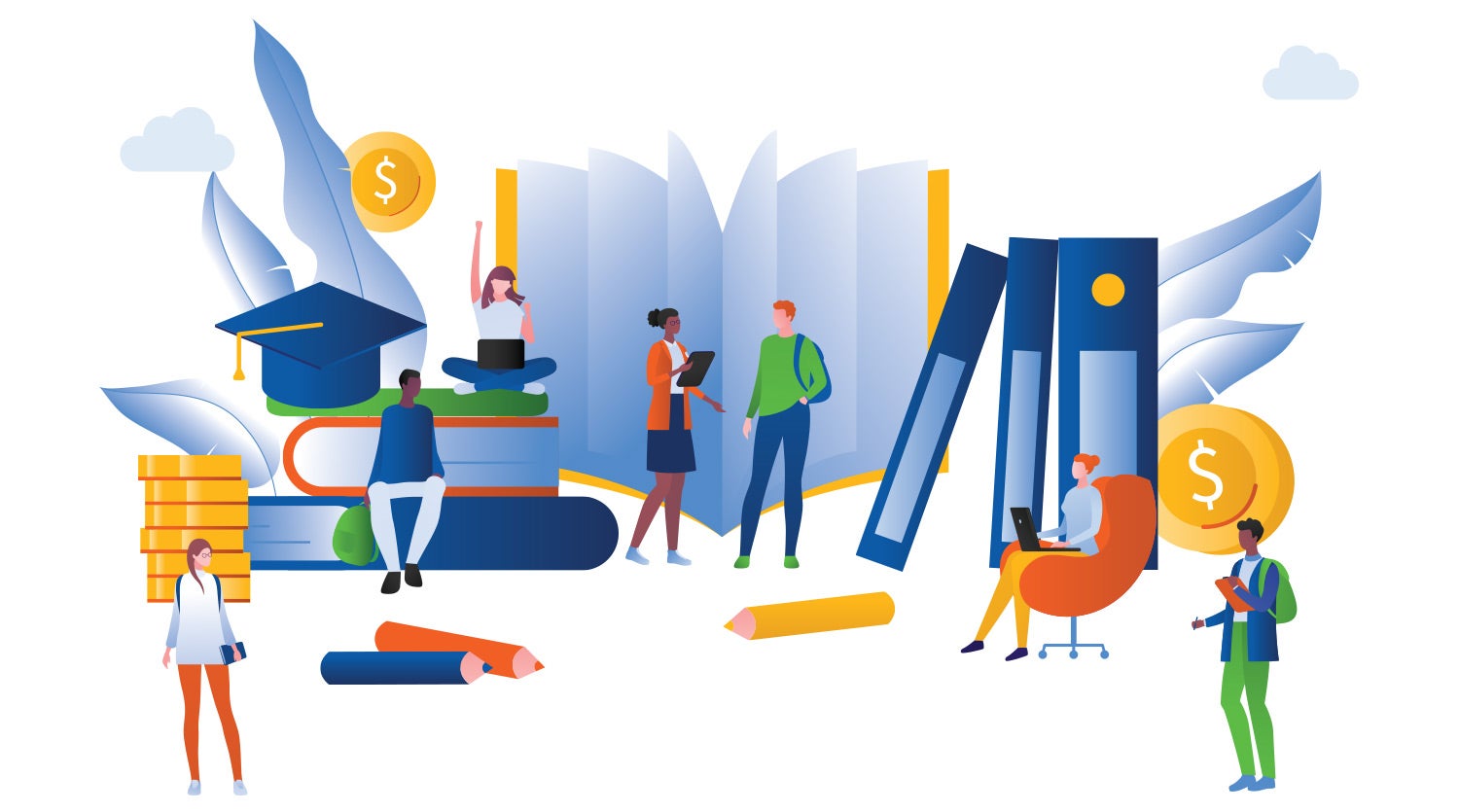 ---

undergraduates are awarded fellowships annually and receive up to $5,750 to support their research, scholarship, and creative activities. The annual award is open to students with sophomore or junior standing in all disciplines, and who have a minimum 3.0 GPA.
---

prestigious scholarships and awards have been granted to past fellows, including 10 Goldwater Scholarships, five Fulbright Scholarships, and eight National Science Foundation Graduate Research Fellowships.
---
 Chancellor's Research Fellowship Student Impact